One would not think radio could be a window into the soul, but for me, at least, it is. A recent discussion with a friend brought to mind various hobbies I have enjoyed the most over my life, and Radio, Woodturning, and Photography grabbed the top three spots. I won't begin to try to rank them! What I did realize is that all three relate to my desire to be in touch with this incredible Creation.
Photography (nature, animals, astrophotography) all cause me to be in awe of the world (and universe!) around us. Sometimes in nature it is the smallest of things which catch my eye – a spark of color amidst a monotone background of dead leaves, or a bird sitting on a fence with a piece of cotton being used for its nest. With woodturning, I am so often amazed at what is revealed by the removal of the wood. As the piece spins along and cuts are made, often patterns and colors are revealed which would have been forever hidden – incredible beauty just below the surface of the gray bark.
With radio I think of the wonder of technology which allows us to experience magic at will – moving electrons in such ways so as to communicate around the world. I am in awe of both nature and humanity. Nature, for being a complex yet ordered world where laws have been established so that reactions and processes work in repeatable ways. Humanity for learning enough about the mystery of an unseen world to lasso these electrons and bring human voices across the globe. They both humble me in the same way.
I am hoping to capture some of those electrons tomorrow (the 21st) as an annual midwinter broadcast from Antarctica is scheduled for 2130UTC and lasting for 30 minutes. Possible frequencies on which to catch the broadcast are:
From ASCENSION

7360 kHz

From DHABAYYA

6035 kHz

From WOOFFERTON

7230 and possibly 5985 kHz

UPDATE via Richard Langley:

Updated frequency list from BBCWS Audience Relations via World of Radio list:

5985 Woofferton 184°
7360 Ascension 207°
9890 Woofferton 182°   (Thanks for updated info from SWLing Blog)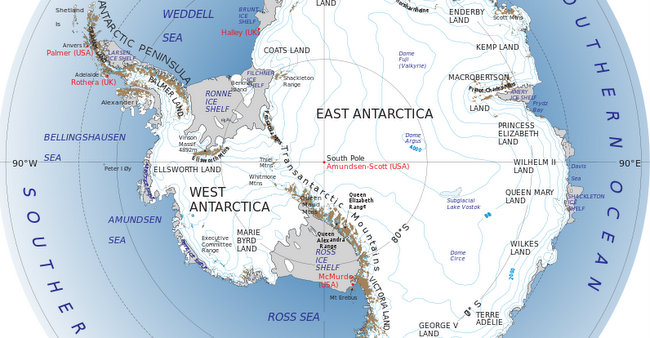 This is, naturally, just a very tiny slice of what signals will be traversing the planet tomorrow, but how cool will it be to hear something originating from the bottom of the planet, and which allows us a few brief moments in time to connect with fellow radio enthusiasts taking time out of their busy scientific work to celebrate with us the Summer/Winter Solstice! Yes, this is a great hobby indeed! 73, Robert
---